Created as an orchard, Djerba Heritage is a tribute to the islanders' ingenuity. An ethnological and funny approach of the Djerbian habits which will make you discover the intimate way of life and also the well adapted architecture of this country. You will participate to ancient activities such as pottery, weaving or olive oil production. Djerba Heritage is an invitation to discover the island habits, craft and houses.
In the menzel, brilliantly reconstituted in the middle of an orchard, with its gardens full of cactus and aloes, the houch, a typical house, has an exteriorly closed architecture. The openings are discreet, the wall thick and the spaces well thought. A lively demonstration of the Djerbian habits and jobs for your biggest pleasure. In the weaving workshop, with its typical shape, the weaver explains its job; in the pottery workshop hidden under the vaulted stones, we enjoy watching the potter's fingers working the clay; the underground olive oil mill will help you to understand what exactly a first pressure olive oil is. Do not forget to watch the camel that untiringly brings water from the well. An instructive and funny visit for all the family.
Discover the Djerbian Heritage
Alain F.
Tripadvisor February 2020
"Excellent park with a huge number of crocodiles. Over 650 crocodiles spread out over a large outdoor park. Never seen so many. The age of the crocodiles is 23 years but a few are 6 years old. The entrance fee is 7 dinars (2.30 €) to see only the crocodile park. A 20 DT ticket allows you to see the surrounding museum. I strongly recommend".
TitinePanda
Tripadvisor April 2019
"So cool. Very nice space for this crocodile park. Animations with a qualified person on the subject. Lots of great photos to take. I highly recommend it. See also the nursery. Also snakes. Very well maintained park."
Chafik M.
Tripadvisor August 2018
"Excellent destination for all the family, park containing more than 400 crocodiles and other reptiles, you have to go in the afternoon to attend the crocodiles meal at 5pm, magical moment, at the end you can take a picture with a young crocodile"
Wendy B.
Tripadvisor May 2018
"Great!!! It was great. We loved it with our 6 year old son. The prices are very affordable: 20dinnars/adults, 12dinnards/children. They feed the crocodiles at 4pm every day, there are more than 200 crocodiles, it's really impressive! After feeding them, they offer you to take pictures with the baby crocs. There's even food and a really cheap souvenir shop."
Heritage videos
The houch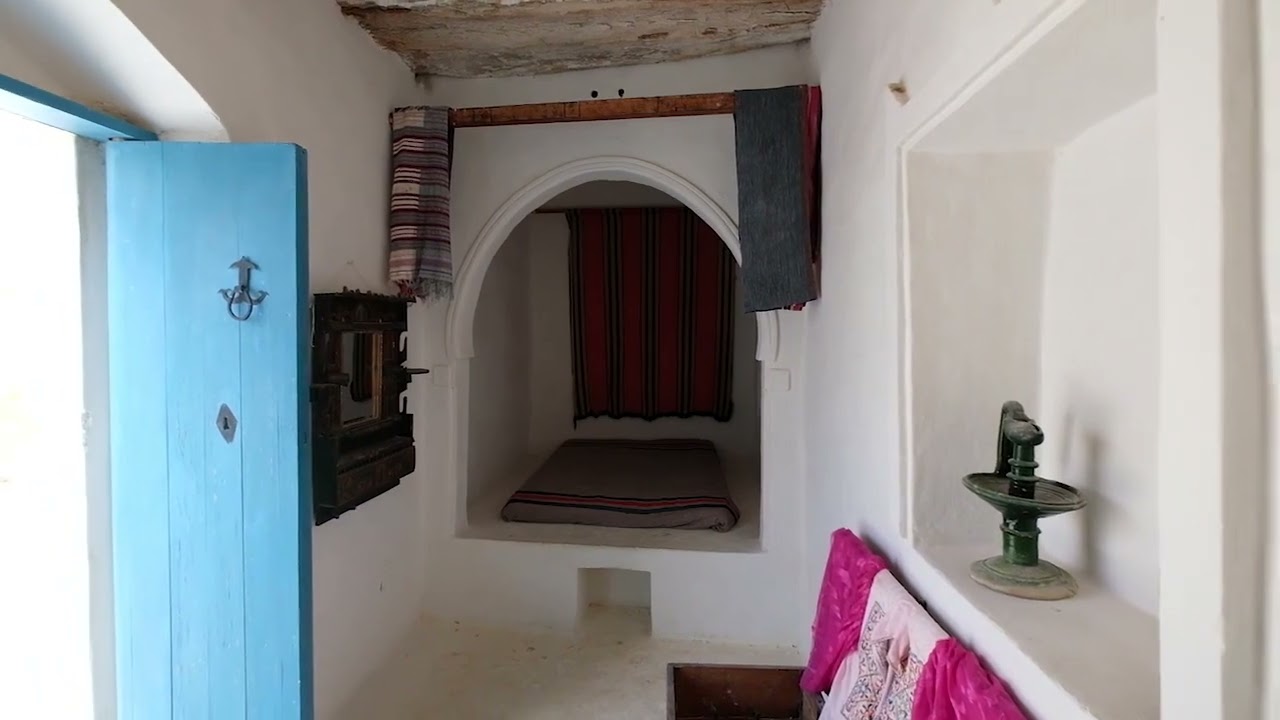 THE OLIVE OIL MILL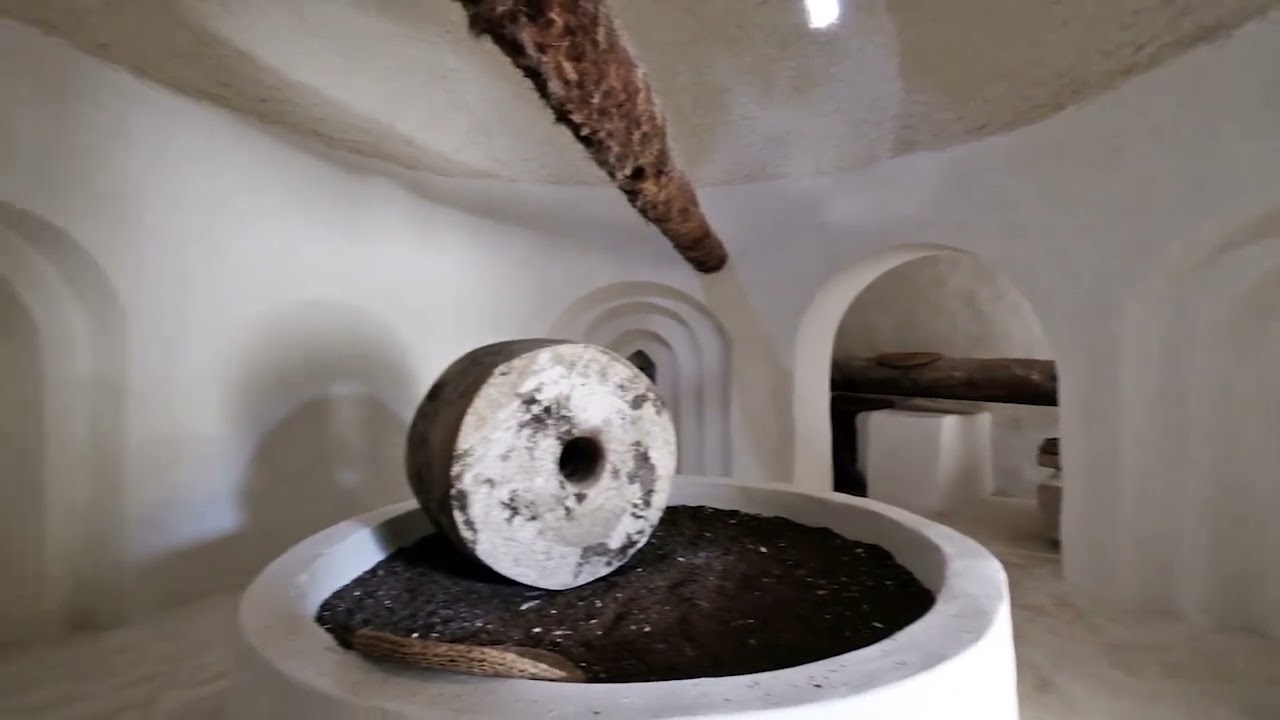 The pottery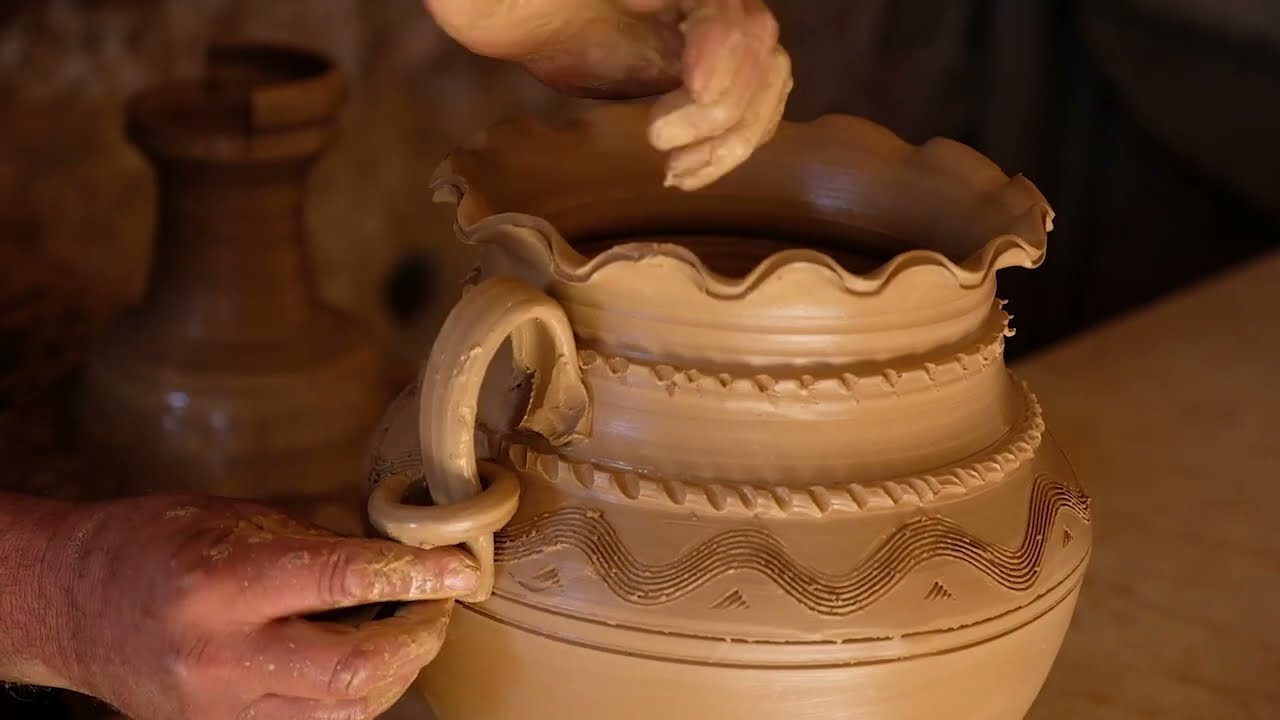 The weaving