This is a surprising vision: in the biggest crocodile farm within the Mediterranean area, 400 crocodiles from the Nil live in an Saharan and African set, with papyrus, palm trees and banana trees. They laze about in the ponds and in the tropical greenhouse before fighting for food. A real disorientation.

An impressive fort evocating the desert architecture marks the wildlife park entrance. Listening to the African music you will visit the ponds and the tropical greenhouse where swim- or relax in the sun- 400 crocodiles from the Nil, brought from Madagascar. The Nil crocodile is one of the biggest species of crocodilians; they can reach, for some of the males, 7m for a weight of one tonne. Thanks to its morphology, this specie is one of the most frightening.
Discover the crocodile park
Vidéos sur le parc aux crocodiles
The crocodile park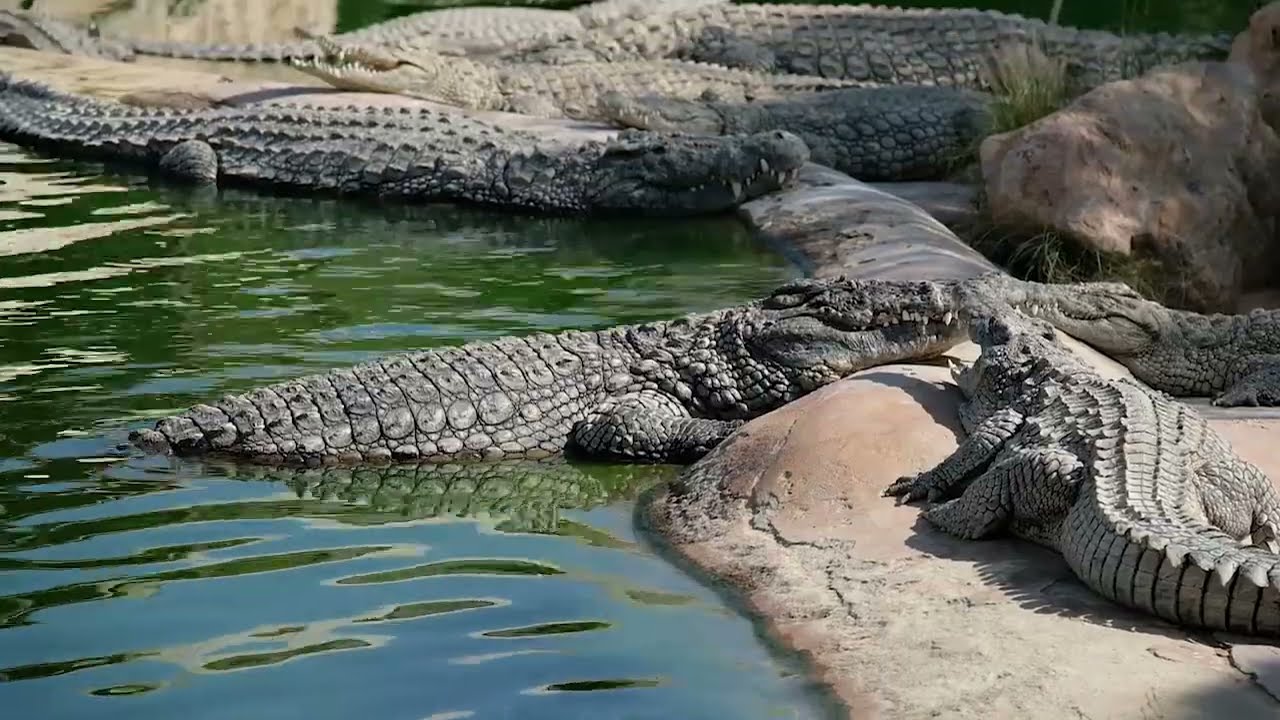 Le parc aux crocodiles vu du ciel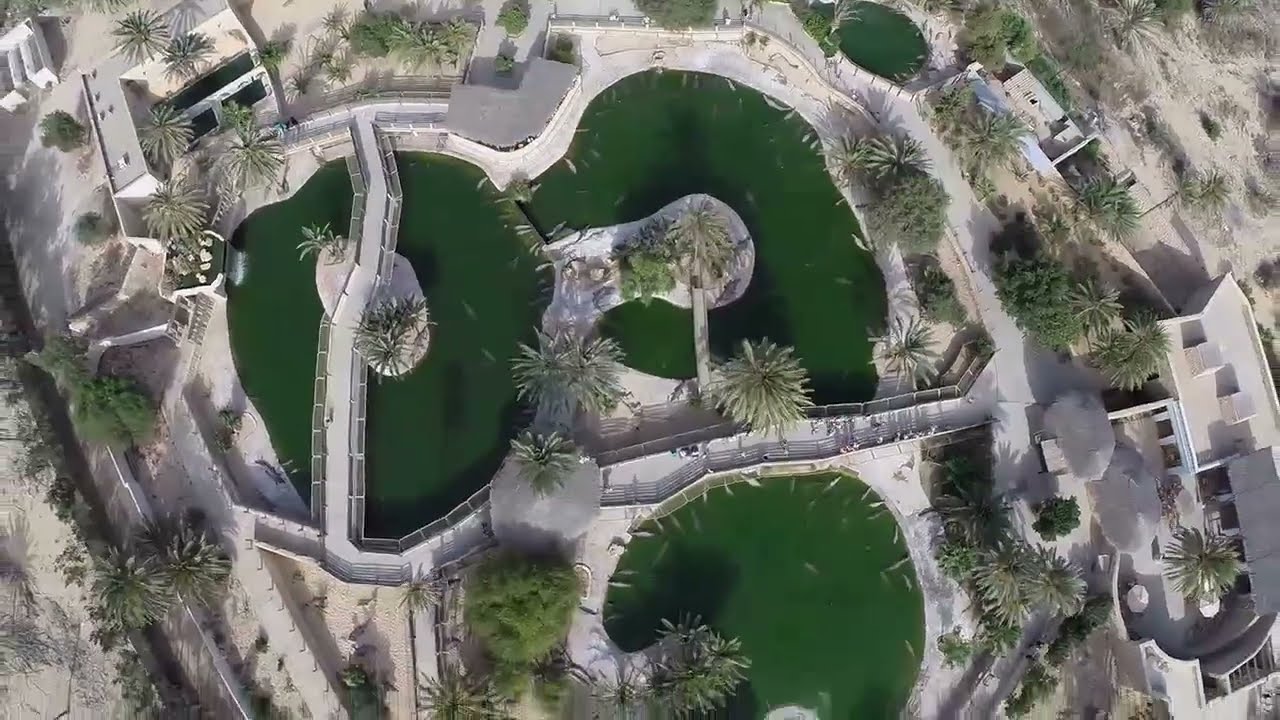 The Nile crocodile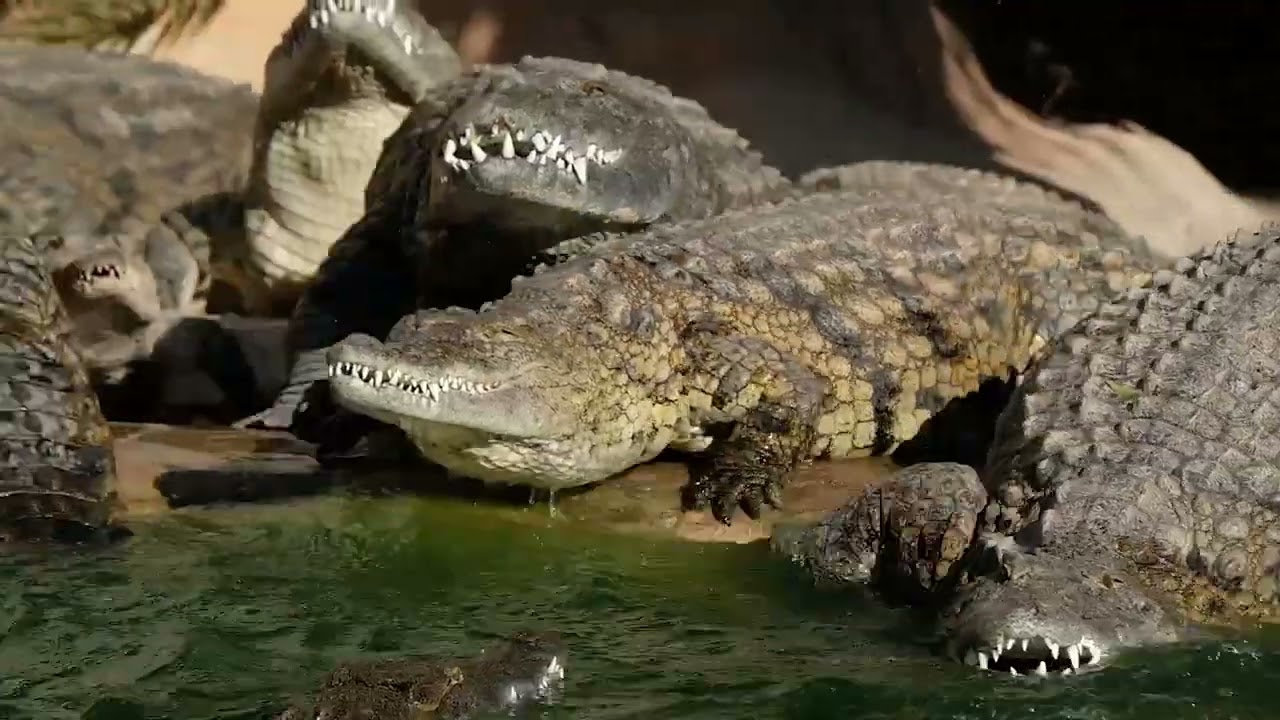 Baby crocodiles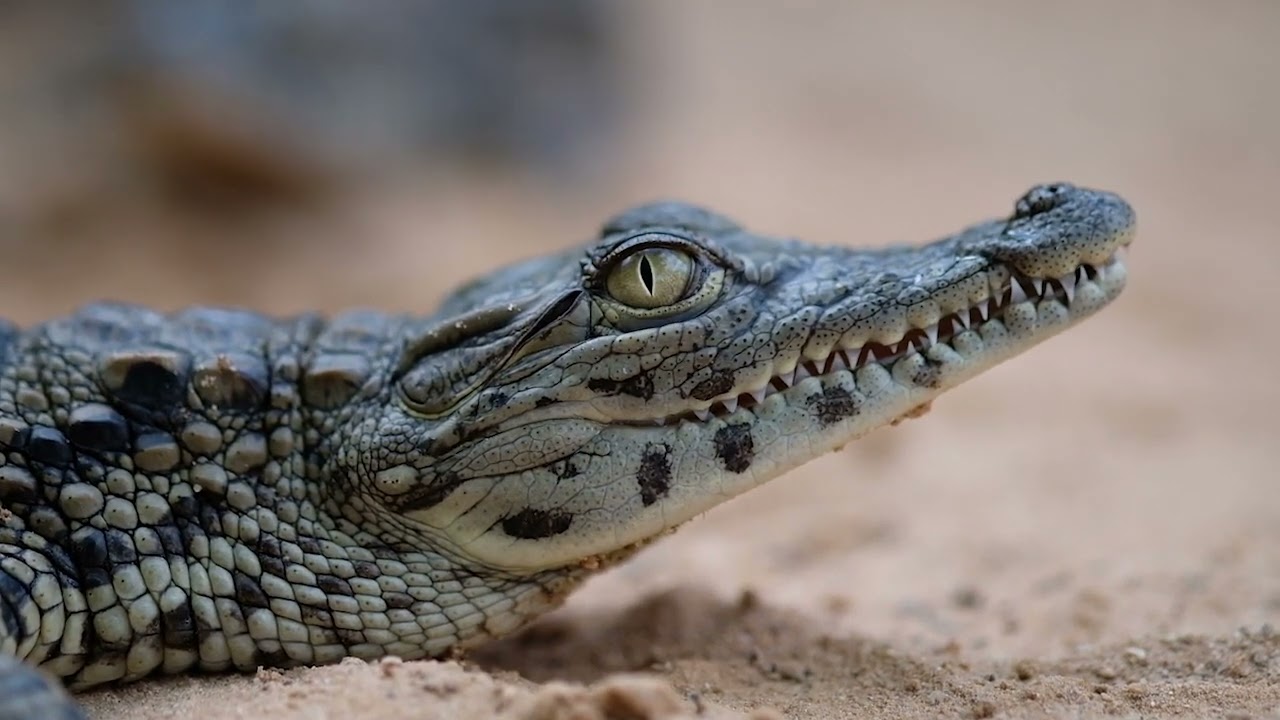 The crocodile meal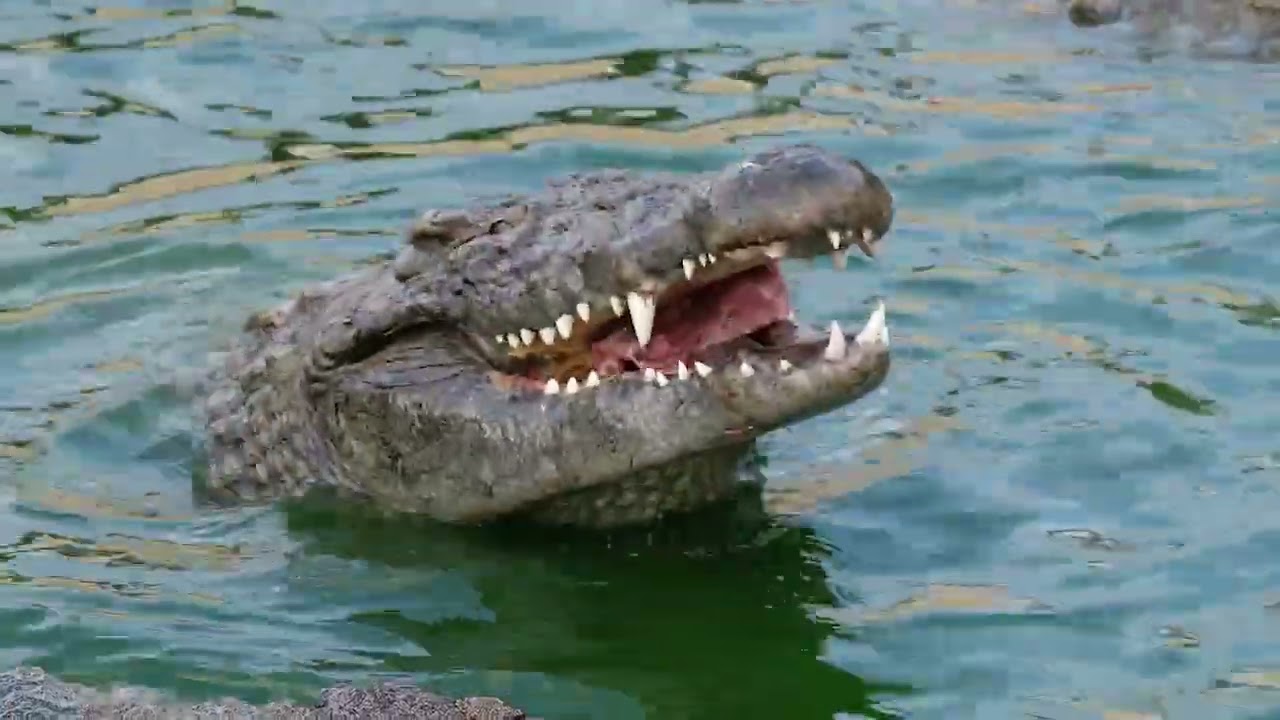 Au cœur du nourrissage des crocodiles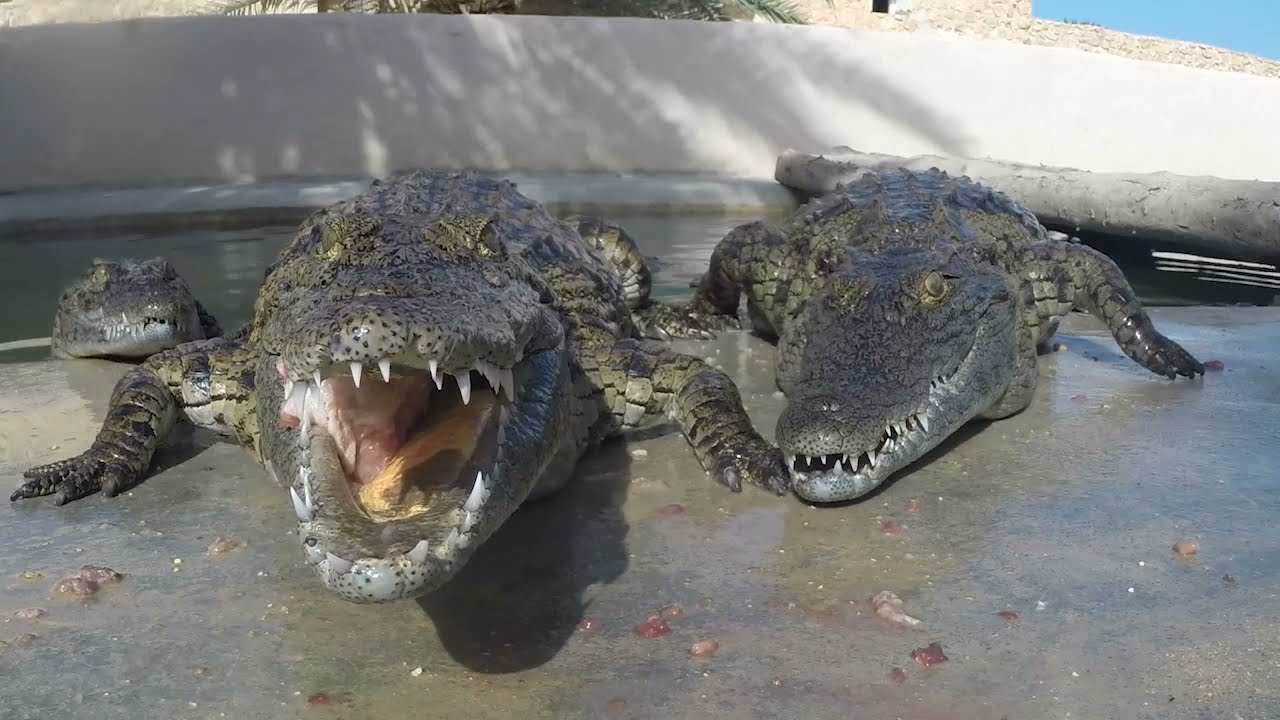 Alain F.
Tripadvisor February 2020
"Excellent park with a huge number of crocodiles. Over 650 crocodiles spread out over a large outdoor park. Never seen so many. The age of the crocodiles is 23 years but a few are 6 years old. The entrance fee is 7 dinars (2.30 €) to see only the crocodile park. A 20 DT ticket allows you to see the surrounding museum. I strongly recommend".
TitinePanda
Tripadvisor April 2019
"So cool. Very nice space for this crocodile park. Animations with a qualified person on the subject. Lots of great photos to take. I highly recommend it. See also the nursery. Also snakes. Very well maintained park."
Chafik M.
Tripadvisor August 2018
"Excellent destination for all the family, park containing more than 400 crocodiles and other reptiles, you have to go in the afternoon to attend the crocodiles meal at 5pm, magical moment, at the end you can take a picture with a young crocodile"
Wendy B.
Tripadvisor May 2018
"Great!!! It was great. We loved it with our 6 year old son. The prices are very affordable: 20dinnars/adults, 12dinnards/children. They feed the crocodiles at 4pm every day, there are more than 200 crocodiles, it's really impressive! After feeding them, they offer you to take pictures with the baby crocs. There's even food and a really cheap souvenir shop."